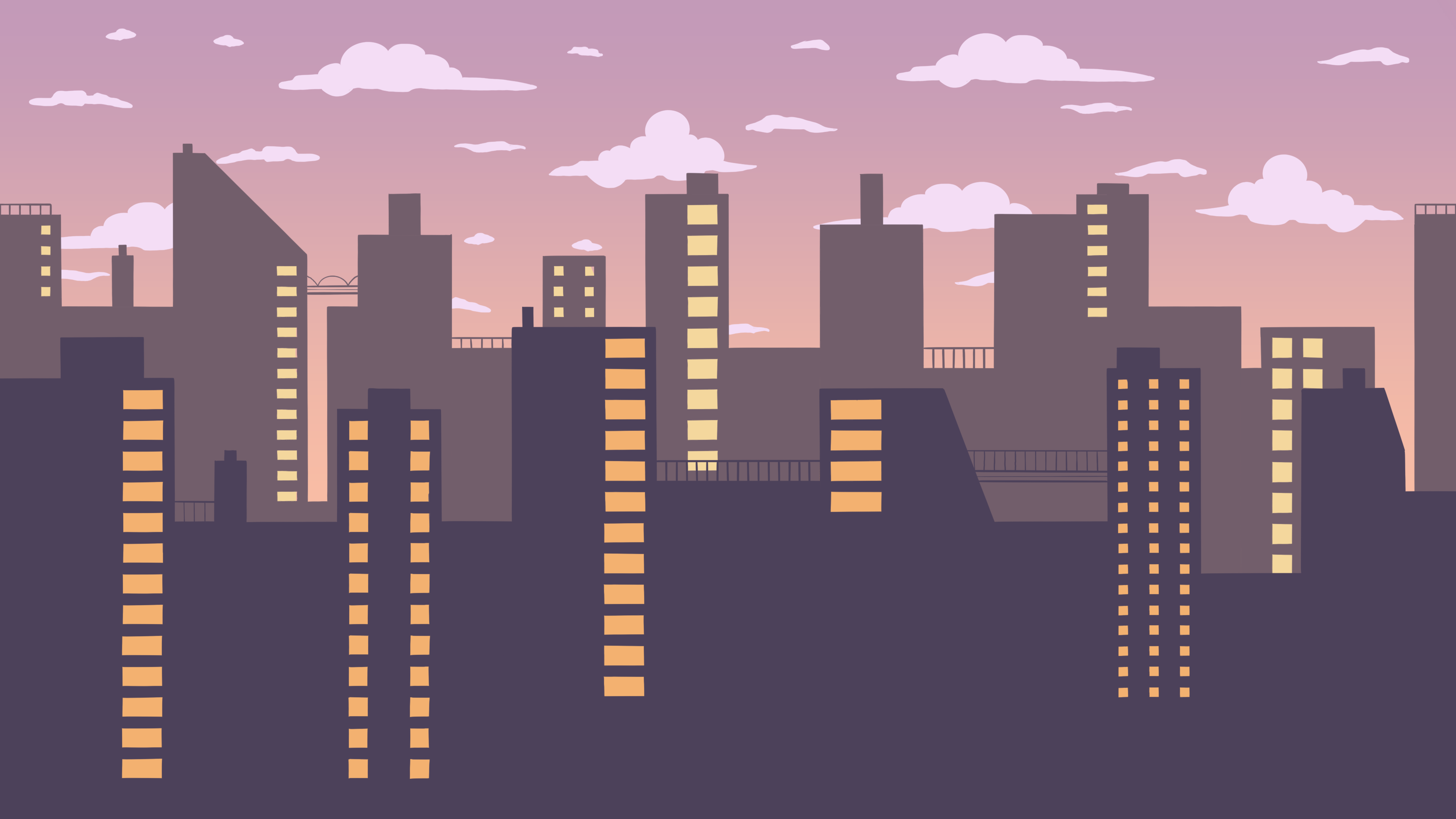 Fix the Game
You are just an ordinary guy minding his own social networks, but disinformation have spread through your world. Can you fix them and make the world right again?

Made during GDS Jam 2020, whose theme was DISINFORMATION and CONSPIRACY THEORIES.
The game uses public domain sounds from https://freesound.org/.